Store
CONDITIONING MAKEUP REMOVER
00007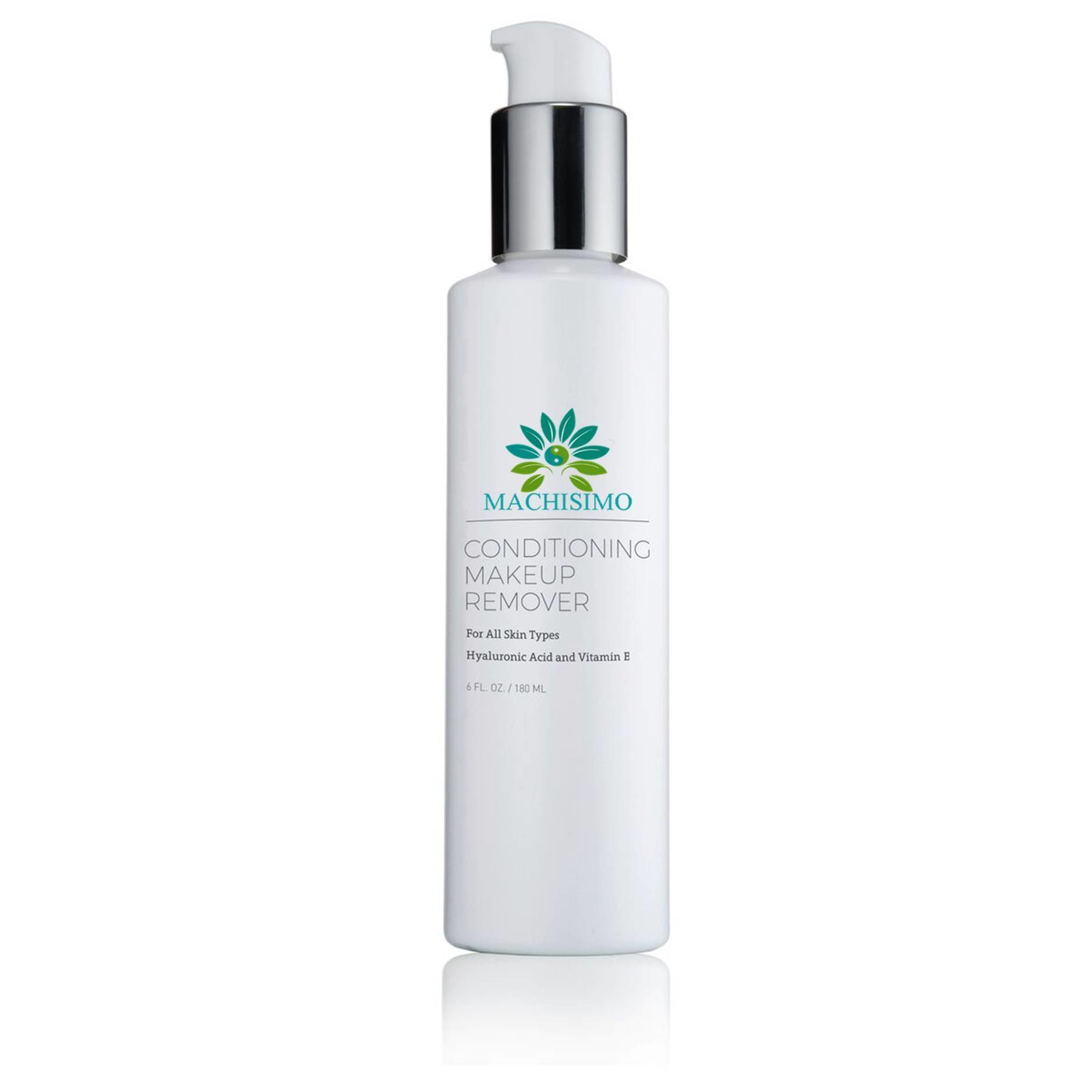 For All Skin Types
Hydrating makeup remover with hyaluronic acid and vitamin E gently clears away face and eye makeup. Conditions skin, brows, and lashes.
Benefits
Replenishes moisture to entire face, eyebrows, eyelashes and eyelids
Bathes skin in hyaluronic acid and Vitamin E
Gentle, non-irritating dual use formula for face and eyes
Featured Ingredients
Hyaluronic Acid: Helps skin retain moisture balance. This state-of-the art ingredient acts like a sponge within the skin, holding in 1,000 times its weight in water.
Vitamin E: Antioxidant, free radical fighter that helps boost skin's defense against environmental damage while soothing the delicate skin of the eye area.
How to Use
Using cotton pad, apply to damp face, eye area, and neck. Rinse thoroughly with tepid water.
Ingredients
Water, Glycerin, Cocamidopropyl Betaine, Butylene Glycol, PEG-30 Glyceryl Cocoate, Sucrose Cocoate, Hyaluronic Acid, Dimethicone, Carbomer, Propylene Glycol Stearate, Tocopheryl Acetate, Xanthan Gum, Cetearyl Glucoside, Cetearyl Alcohol, Phenoxyethanol, Ethylhexylglycerin, Sodium Hydroxide.
53,369 total views, 3 views today